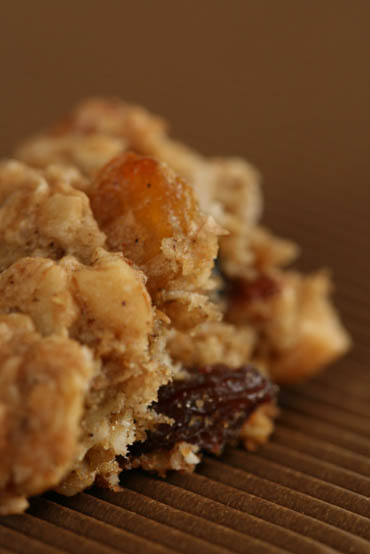 I baked the oatmeal cookies the other day.Actually I'm not a big fan of cookies,but I found out
this recipe
was very special. It had such a deep and well balanced mixed flavor. We ate three dozens of cookies in no time,so that I had to bake them just a few days later. So tasty! Couldn't refuse them! It's your choice to make them chewy or crunchy,it depends on how long you bake them in the oven, of course.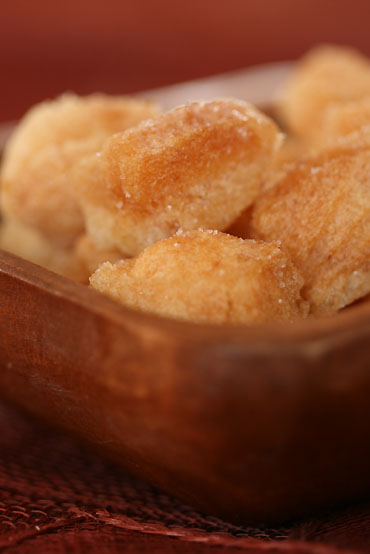 This is OKAKI.
I had so much stock of OMOCHI in my fridge,I decided to make OKAKI for the first time. Okaki is one of the popular snacks in Japan,you can get them at almost any stores over there.Today you can get them in Canada too, but the taste is not the same.
It's so simple to make them if you have OMOCHI.Just cut them into small pieces and let them dry in the room for a few days.Once they get hardened enough,deep-fry them in low temperature oil untill they get to golden brown and crispy. Sprinkle with a dash of salt.