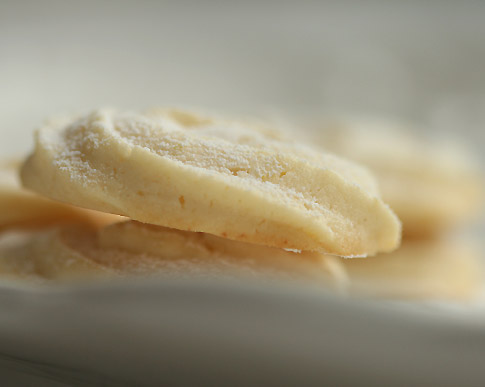 My computer was a real headache these days. It took such a long time to open even the first page! Visiting my favorite sites, typing in, uploading the pictures were almost impossible. Apparently it's bugs' doing. I know it's time to get new one, but I'm just waiting till September for some reason. Another 3 more months..... till that time, please behave yourselves, my dear bugs!
Anyway, I baked cream cheese cookies today. I put a lot of lemon zest in batter so the taste is refreshing, but at the same time it tastes creamy and rich because of the cream cheese and butter.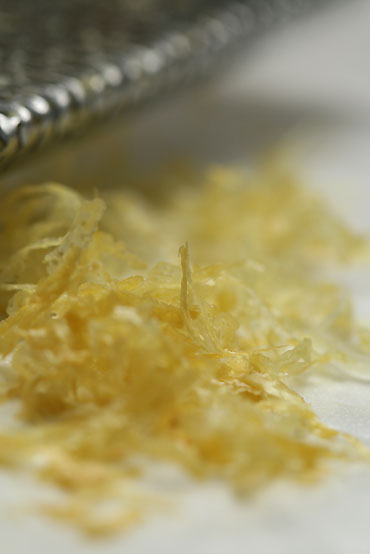 I adopted the recipe from
this book
, the author is
Ms.Chie Kato
, who is one of the famous patissierere in Japan.