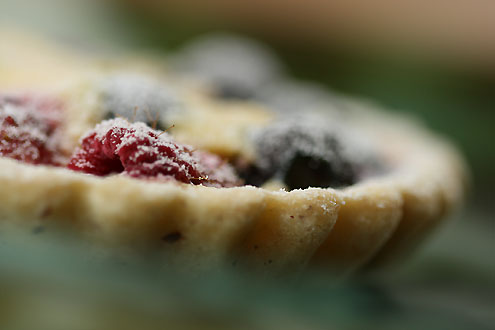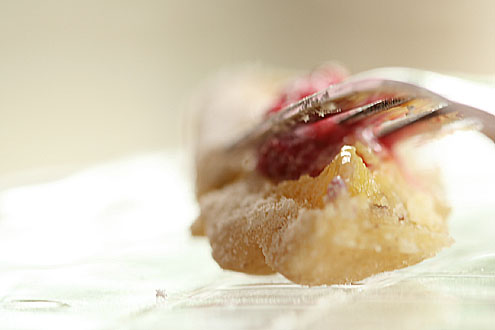 recipe from: 'cooking desserts' from Thunder Bay Press
author:Katy Holder
Light, not too sweet, lower in calorie, but still tasty!
I believe these could be your lunch or even breakfast because of its lightness. Since the bacon&eggs in the morning sometimes overwhelm us, they'll be appreciated especially in such hot days.
Ricotta is a fresh cheese and I just learned ricotta is sometimes hard to get in some areas in Japan, in that case you can substitute a mixture of cream cheese & cottage cheese for ricotta.