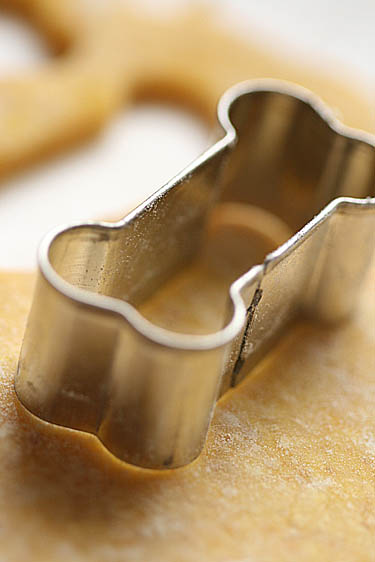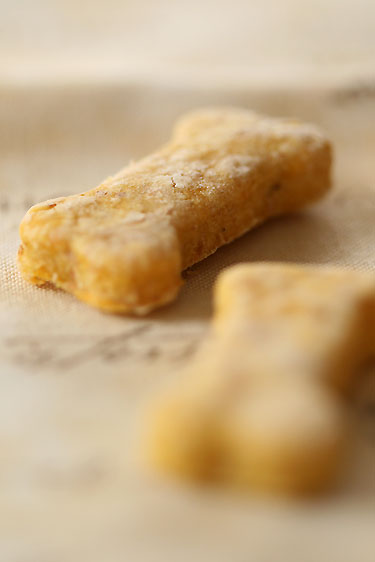 [ingredients]
bread flour,wheat germ,okara,white sesame seed,parmesan cheese,egg,flax oil
*Baked at 120c for 30 min.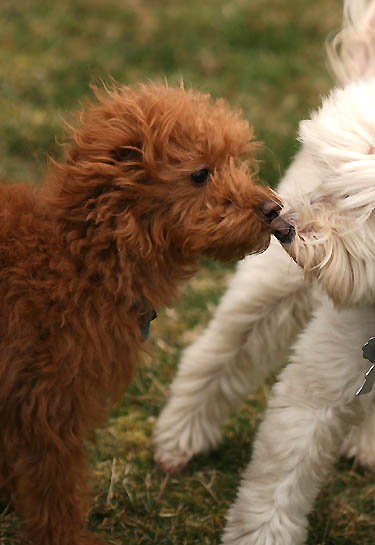 This is my dog,Polly.
She is a yorkiepoo, mixture breed of yorkshireterrier and toypoodle.
Polly has strong likes and dislikes on foods(she prefers veggies than meat!Can you imagine?)She absolutely hates the dog food neither!That's why I cook her meals twice a day, nutritious snacks as well . That makes me quite busy,but that's ok. I want her to be a nice and healty happy dog than me sitting doing nothing. Live long,Polly!