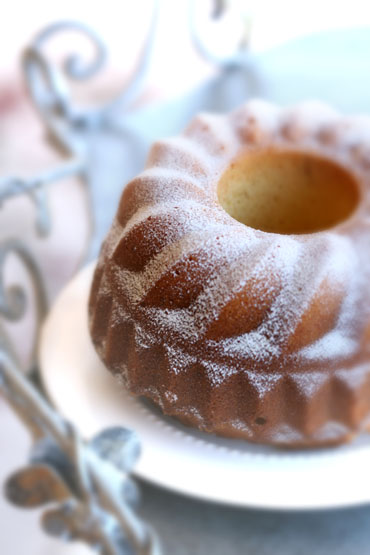 Today I baked a yuzu pound cake, which is rich, moist and tangy. This dessert always has been placed in top 5 on my lists.
Yuzu
is one of the
most
fragrant citrus fruits which you could get in some Asian countries. But since we hardly get fresh ones here, I always use the
yuzu-cha
instead. You could get it at most Korean grocery stores.
[ingredients]
non salted butter, softened 200g
sugar 130g
eggs(L) 3 or 160g
cake flour 160g
powdered almond 40g
baking powder 1/2 tsp
yuzu-cha 100g
[preparation]
1. Preheat oven to 325F /165C.
2. Grease inside of pan/mold with butter. Mix flour, almond powder and baking powder together. Set aside.
3. In a large bowl, beat butter until soft and fluffy. Add sugar and beat about 5 minutes on medium high speed.
4. Mix in the eggs, one at time, beating well after each addition.
5. Stir in the yuzu-cha and mix lightly.
6. Stir in all flour mixture, mix 80-100 times with the spatula.
7. Pour batter into the prepared pan/mold. Bake in preheated oven for 40-50 minutes or so.
the Japanese version  日本語訳